Sasha Baron Cohen may have left a gigantic hole to fill in the Freddie Mercury biopic, but it looks like Rami Malek is every bit as suitable for the job.
Coming to life soon on the big screen is the story of the phenomenal and iconic British rock band Queen in "Bohemian Rhapsody" directed by Bryan Singer and produced by Graham King.
20th Century Fox/New Regency has just released the first look photo of the movie, with Rami Malek jutting out his jaw and posing just like the rock icon, Freddie Mercury.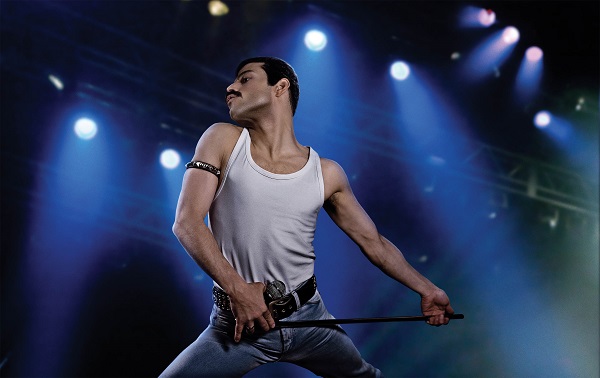 "Freddie Mercury was larger than life and seeing Rami completely transform into him has only further solidified that he is the perfect choice for this role. Between Bryan's innovative direction, Rami's extraordinary talent and the incredible team we've assembled, I couldn't be more excited to see the remarkable story of Freddie Mercury and Queen's iconic songs coming to life," shares King.
"Bohemian Rhapsody" is a 20th Century Fox/New Regency film coming to Philippine theatres soon.