Nowadays it's always better to lessen paper use. So how do we send special notes to our loved ones? Send simple messages via text or email? The warm, human element is stripped away when we do this, so how can we send sincere messages online?
Enter Paperless Post, an online platform which allows users to customize their own online invitations, flyers and special occasion cards! Just like what their slogan says–they help connect people in real life.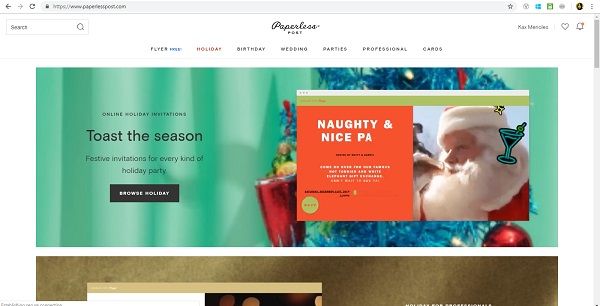 Getting started is easy–you can use either your Google or Facebook account to create an account. Once you've got an account, you can go ahead and design the digital product of your choice! Flyers are available for free, but other products such as holiday cards and invitations cost a few coins, depending on the degree of personalization (like envelope liners and logos).
Need to spread holiday cheer? There's a card for that!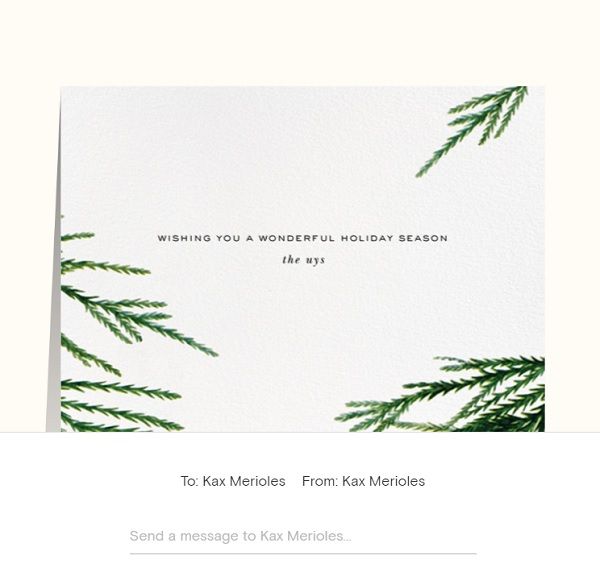 You can choose among the wide range of designer cards, too! For only $5, you can get 10 coins and send out 2-3 personalized cards.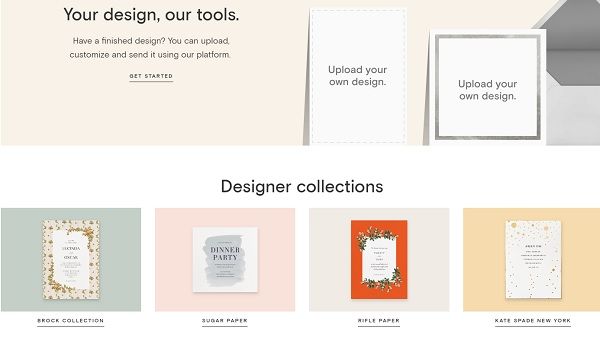 The user dashboard features everything you need to manage your account.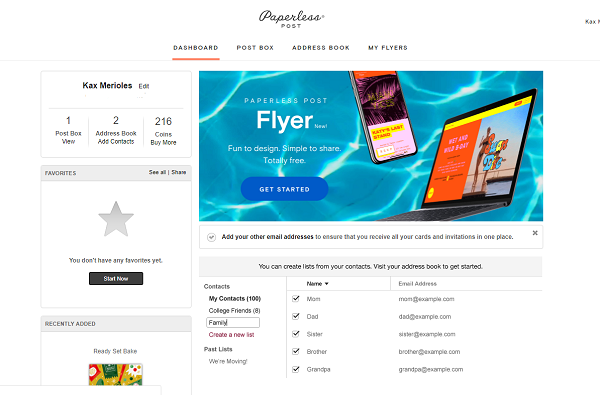 Even if you're not tech savvy, you won't have a hard time going through the site features. The straightforward UI allows you to easily manage your contacts, design and send out cards, preview your designs and even buy more coins!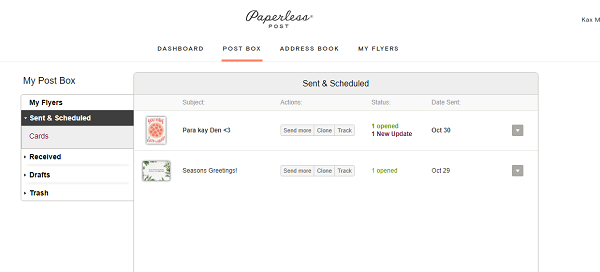 On the Post Box panel, users can view all the sent and scheduled cards, and messages received through those cards! That's convenience, since RSVPs become easier through Paperless Post. If you changed your mind about the design of your cards, you can go ahead and redesign them.
The Verdict
4 out of 5 stars! The card personalization feature may be a little too costly if you're sending out invites in bulk–people might opt to send out analog invitations in real life because of this. Other than that cost issue, Paperless Post is a great online tool for going completely paperless!