Candidates of Misters of Filipinas have just paid a visit to Cosmetigroup Int'l Corp's Elite Shop at Ayala Malls Circuit on 11 September 2019!
CIC's newly released EZStep orthotics was featured in the event along with brands Aqua Mineral and Botanifique. Cosmetigroup Int'l Corp's Skin Perfection has chosen representatives from the prestigious Misters of Filipinas pageant. Pamper Party brought together the country's greatest influencers for a day of rest and relaxation as well.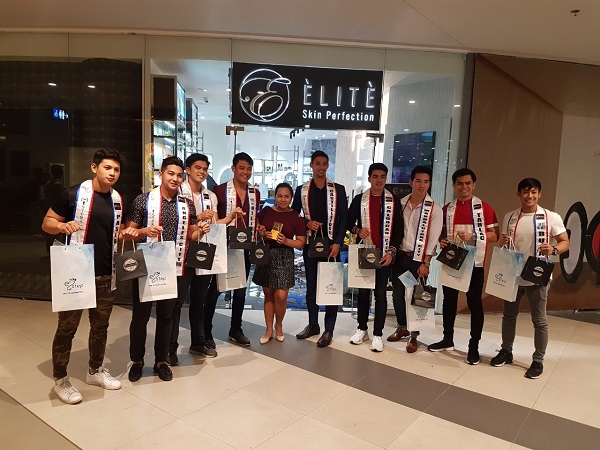 The event included talks and demonstrations featuring the CIC's best products.
CIC General Manager Idan Segev, CIC Marketing Manager Jonah Bolaños and EZStep General Manager Moshe Alkobi attended the event. For Bolaños, "This event was created to showcase a unique and authentic relationship the company has with the pageant community."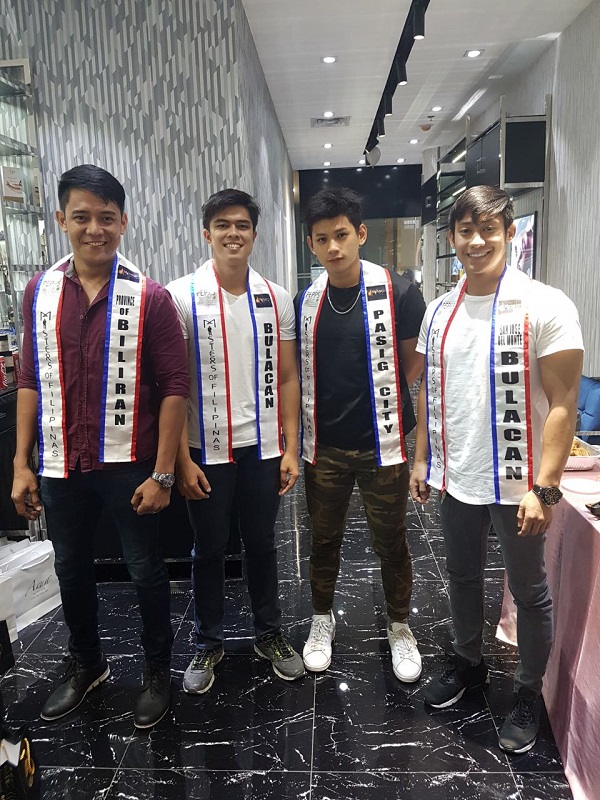 Misters of Filipinas 2019 will be held on Saturday, September 21, 2019–find out who will be declared the winner!
Cosmetigroup International Corp. is a duly registered corporation engaged in importing, distributing and retailing luxury cosmetic products across the Philippines and abroad. The company seeks to be one of the leading beauty manufacturers, distributors and service providers in the Philippines specializing in luxury products from the Dead Sea.
#MistersofFilipinas2019
#cosmetigroupinternational
#aquamineral
#botanifique
#ezstepph
#certifiedbloggers