Asia's top online fashion site, ZALORA, has just celebrated its 5th year in the region. To celebrate the momentous event, ZALORA partnered with local tastemakers and creatives for this year's campaign entitled #ZALORAICONS.  These stylish icons have also been invited to form part of the judging committee of the annual ZALORA Style Awards, which culminated early this evening!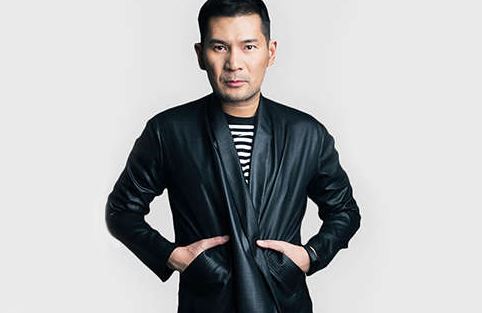 This week, catch these style icons online: Preview Magazine's Editor-in-Chief Isha Andaya-Valles, Metro Magazine's Beauty Editor Kate Paras, Beauty Guru Jigs Mayuga, Fashion Show Director Robby Carmona and philantropist Nanette Medved-Po. These influential style icons–models, fashion editors, designers and entrepreneurs–form part of the #ZALORAICONS campaign, appearing in videos to share their creative inspirations and favorite fashion tips and hacks.
This year's ZALORA Style Awards Winners are:
Jake Ejercito – Male Style Star of the Year
Lauren Reid – Female Style of the Year
Vania Romoff – Fashion Designer of the Year
Team Rain X Em – Stylist of the Year
Mickey See – Makeup Artist of the Year
Congratulations for being true style icons, guys!