You are going to remember your next outdoor adventure for the rest of your life, but these trips can be stressful if you don't plan ahead. No one wants to run into inclement weather or spend large sums of money on last-minute plane tickets. Here are three simple tips that will help you pull off the perfect outdoor excursion.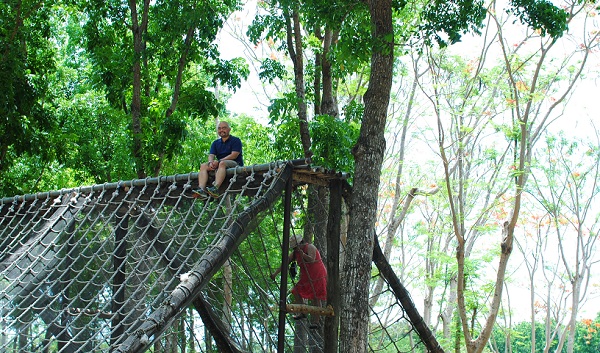 Start Planning Six Months in Advance
Carefully planning out your trip a few months in advance will help you avoid a wide variety of expensive problems. At the very least, you should try to purchase your plane tickets between 60 and 90 days before you leave. Depending on where you are going, you might need to reserve camping spots or permits a year in advance. Coming up with a checklist of items to bring and other minor details can be done in the weeks leading up to your trip.
Check the Past Weather Reports
Even though weather forecasts are much more accurate than they used to be, they aren't perfect. The best way to get an idea of what the weather will be like is to check out past weather data for your destination. Many different websites and mobile apps maintain comprehensive reports on average temperatures and rainfall on specific dates. You can't always predict the weather, but you can get a general idea of what type of clothes and gear to bring.
Contact a Professional Trip Planner
Hiring an overland trip planner is another great way to simplify this process. In addition to helping you acquire permits, these planners usually rent out gear and vehicles as well. You won't have to worry about flying with multiple bags of gear or renting a truck hours away from your destination. Some even offer custom packages that include food and guides.
Every outdoor excursion is going to have roadblocks, and that is why you need to be prepared. A little bit of planning will help you avoid major issues so that you can focus on enjoying youself.