Inspired by Scripture and rooted in history, "The Young Messiah" is a story that imagines a year in the boyhood of Jesus, directed by award-winning filmmaker Cyrus Nowrasteh, the man behind the hit USA Network show "La Femme Nikita."
The movie is also produced by Hollywood's blockbuster maker Chris Columbus who launched one of the biggest series in the history of film, "Harry Potter and the Sorcerer's Stone," where he cast completely unknown youngsters Daniel Radcliffe, Emma Watson, and Rupert Grint in the lead roles – once again demonstrating his acumen for nurturing and cultivating young talent.  He reunited then with the young actors to direct the second movie in the saga, "Harry Potter and the Chamber of Secrets."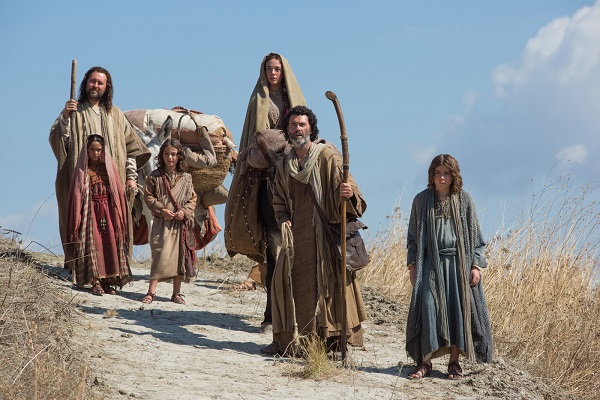 In "The Young Messiah," up and coming young actor Adam Greaves-Neal who stars as Jesus in the movie, has also appeared in "Sherlock" television series alongside Benedict Cumberbatch and has a starring role on the hit series "All At Sea."
"The Young Messiah" follows the inspiring and unique story of seven-year-old Jesus Christ and His family as they come to a fuller understanding of His divine nature and purpose.
The story takes place during one year in Jesus' life when he was seven. With the Holy Land in turmoil, young Jesus and his family leave Egypt for their home in Israel. Joseph and Mary are fully aware of the dangers of their world: a corrupt King Herod, civil unrest, and a brutal occupying Roman force.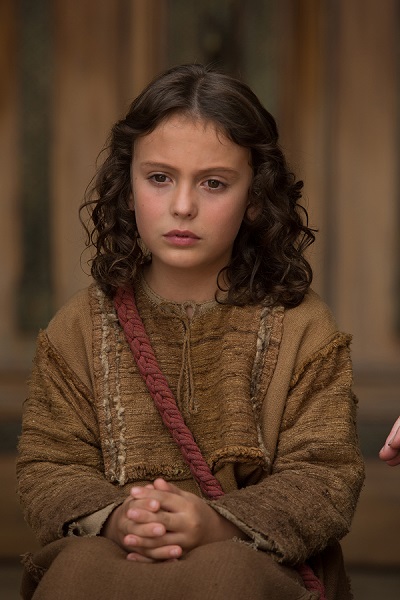 Opening in cinemas nationwide on April 20 from Pioneer Films, follow "The young Messiah" as He and His family take the extraordinary journey from Egypt to Nazareth and on to Jerusalem – where His true identity and profound destiny are revealed.
Check out the film's trailer below.
Note: "The Young Messiah" has just been moved to April 20. Article updated March 17, 2016 to reflect new date.