Nowadays planners and journals are trendy, must-have items for the average Filipino. Top coffee shops around the metro feature their own collectible planners this time of year. While Coffee Bean & Tea Leaf help customers make a donation to charity for every planner redemption, I had yet to see an organization donate 100% of planner proceeds to charity until now.
For over a decade, the Lifeline Foundation has been helping the impoverished communities around the world through medical missions, empowerment seminars, scholarships and relief aid.
…Well the planner has been around for ages. But I have only heard of the selfless planner this year.
Portable and lightweight: The change planner measures 7 1/4″ x 5 1/2″ x 1″.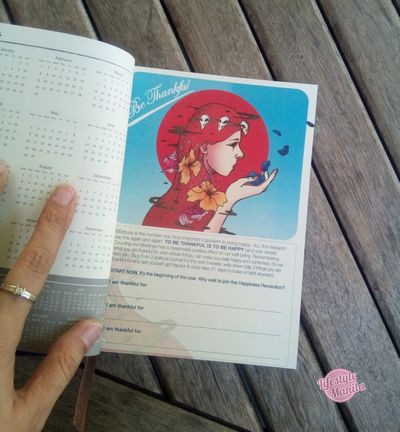 Get inspired with the motivational messages of positivity and encouragement throughout the change planner.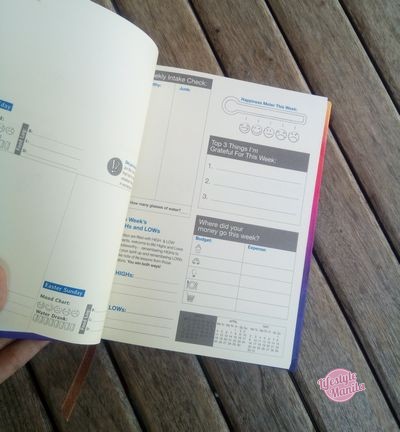 By purchasing a planner for Php775, you get to support Lifeline Foundation's initiatives in Metro Manila and other parts of the Philippines AND at the same time enjoy an awesome planner with sufficient space for jotting down your daily tasks and more! The planner is designed to help organize thoughts so of course it includes:
Mood chart/meter
Gratitude list
Budget and expense list
This week's highs and lows
Special coupons on happiness and selflessness
This Journal Will Actually Change Someone's Life 2016 is now available at all Fully Booked outlets and will soon hit Powerbooks and National Bookstore branches!
Yes, ALL proceeds go to the Lifeline Foundation's projects. The journal is available online as well courtesy of Free Speech Publications. Join the #ChangePlanner2016 movement's happiness revolution and ignite joy in someone's life.