Mustard Seed Systems expands solutions to help businesses grow.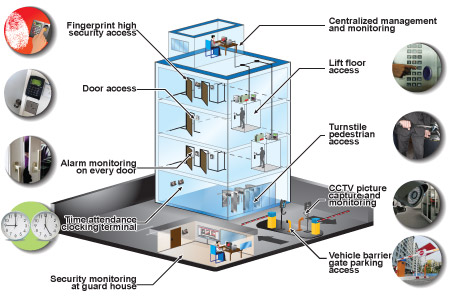 Mustard Seed Systems Corporation is expanding its business solutions in order to help Philippine businesses grow further. Latest additions to these include retail solutions, building and industry solutions and more product lines in its Information Technology Solutions like NComputing and Fuji Xerox printers.
NComputing, one of Mustard Seeds popular products with units already deployed in public schools across the Philippines, now brings vSpace Server 8.3 and L350 Thin Client. The patented and award-winning vSpace Server changes the economics of desktop virtualization, supporting up to 100 user sessions per instance. Meanwhile, Fuji Xerox brings printing to a whole new level with a space-saving multi-function device that can fit in any size office.
Later this year, Sensormatic Synergy will be released to boost retail companies' security. Sensormatic offers the latest in retail anti-theft technology, leveraging Acousto-Magnetic (AM) technology for loss prevention, RFID real-time inventory and shrink visibility, Infrared sensor data delivery and IP/Video verification and more.
Mustard Seed Systems also offers Building Industry Solutions for companies needing integrated solutions that can seamlessly operate and safeguard critical assets and offices. Services include supply and installation of Fire Detection & Alarms Systems (FDAS) and Security Systems i.e. Access Control, IP Surveillance, Intrusion Detection, Solar Energy tech and more.
For more information about their full suite of products, visit http://mseedsystems.com/.