Here's an interesting movie to catch in June: "The Girl King".
As the controversial Queen without a country, Kristina defied convention, challenged tradition, and changed the course of history.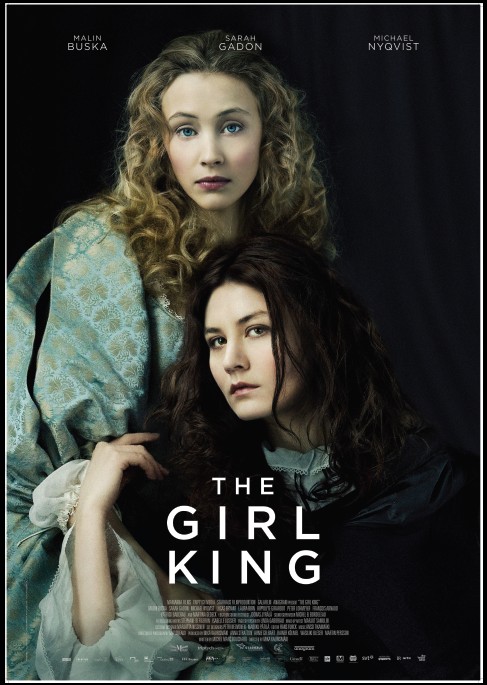 "The Girl King" paints a portrait of the brilliant, extravagant Queen Kristina of Sweden (portrayed by Malin Buska) who fights the conservative forces that are against her ideas to modernize Sweden and who have no tolerance for her awakening sexuality. This film follows Kristina's life as a young queen, who, following her coronation, surprises her Protestant country for her unusual preferences. She wears men's clothing, likes sword fighting and horse riding, and has even fallen in love with the the fiancé of one of her noblemen, Countess Ebba Sparre (played by Sarah Gadon). She has also chosen to bring peace to her country by ending the country's involvement in the fight between Protestant and Catholic countries. Indeed, Kristina is no conventional queen–she's the girl king.
"The Girl King" will hit Philippine cinemas on June 1st, 2016.
MTRCB Rating: R-16 WITHOUT CUTS (Strictly for 16 years old and above)
Running Time: 1 hour and 43 minutes
Released by: Solar Pictures