"The Revenant" has edged out the latest Star Wars opening at the US Box Office on its Friday opening.
With multiple wins at the recent Golden Globes and major nominations in the upcoming 88th Academy Awards, the film "The Revenant" starring Leonardo DiCaprio directed by Academy Award winner Alejandro G. Iñárritu is fiercely strong at the US box-office with an incredible January 8 opening of $14.4 million, edging out "Star Wars: The Force Awakens'" ($10.75 million) that day.
"The Revenant" best seen on the big screen, is on its way to $100 million with an estimated gross of $97 million to-date. Inspired by true events, "The Revenant" is a physically intense and emotionally gripping story of a man presumed to be dead. The legend of Hugh Glass, as he is regarded to be the revenant (someone who came back from the dead) is played by Leonardo DiCaprio. The movie is an exploration of primal drives not only for life itself but for dignity, justice and family.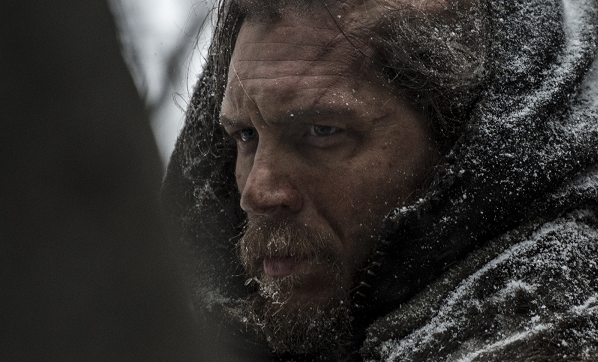 In 1823 Hugh Glass was among thousands joining the fur trade, a new force in the US economy. It was a time when people were exploring the great unknown, discovering unmapped rivers, disappearing into the forests, seeking adventure and profits. These men were often in fierce competition with the American natives who had considered the lands their home.
For Leonardo, "'The Revenant' is an incredible journey through the harshest elements of an uncharted America. It's about the power of a man's spirit. Hugh Glass's story is the stuff of campfire legends, but Alejandro uses that folklore to explore what it really means to have all the chips stacked against you, what the human spirit can endure and what happens to you when you do endure."
Based in part on Michael Punke's novel "The Revenant: A Novel of Revenge," the movie stars Tom Hardy, Domhnall Gleeson, Will Poulter, Forrest Goodluck, Paul Anderson, Kristoffer Joner, Joshua Burge and Duane Howard.
"The Revenant" hits Philippine cinemas this February 3.