"From the studio that inexplicably sewed his mouth shut the first time, comes five-time Academy Award viewer Ryan Reynolds…"
You gotta love the Deadpool marketing team for the awesome promotions!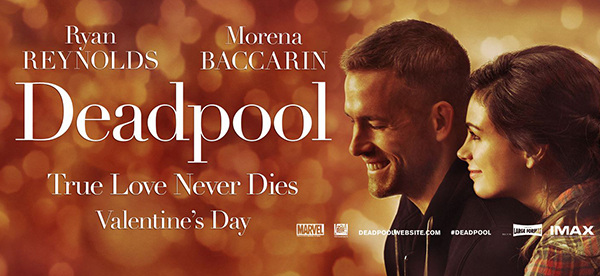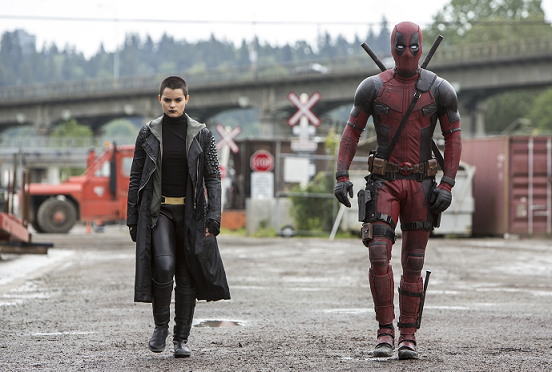 "Deadpool" which also stars Morena Baccarin, Gina Carano, TJ Miller and Ed Skrein tells the origin of Wade Wilson (Reynolds), whose terminal cancer is 'cured' by the same Weapon X program that created Wolverine, leaving him permanently disfigured, but impervious to pain and able to regenerate from his wounds.  A pop culture-literate antihero different amongst comic book characters, "Deadpool" has been dubbed as 'The Merc with a Mouth" who can break the fourth wall and flip superhero conventions in their head.
Tim Miller's "Deadpool" movie features endless references to Reynolds' own dalliances with the superhero universe, and most especially his lead role in "Green Lantern."
"Deadpool" opens February 10 in Philippine cinemas!!! Can't wait!
And hey guess what, Amazon has already listed the Deadpool movie soundtrack for pre-order. It features music by Tom Holkenborg aka Junkie XL, and will be released in March 2016.
Check out the red band trailer below (and note, this movie is banned in China for graphic content):