Whether your food-loving friends and family have been naughty or nice this year, they still deserve some happiness in the form of food-related goodies! Being a quirky oddball myself, I like giving thoughtful items that I find interesting and will personally use. So here's a list of interesting, practical (yet unexpected) gift items for your foodie friends.
1. Funny Side Up Maker
Who wouldn't want one of these from Fred & Friends? The company never fails to provide cute and zany products for the artsy homemaker. The Funny Side Up Maker comes in different shapes to help anyone with basic cooking skills make awesome looking eggs for breakfast.
2. Blue Whale Strainer
Form and function intersect again in this Fred & Friends item, the blue whale strainer. Bachelors and bachelorettes alike can just boil veggies and pasta in a pan and strain the water through this sturdy whale! Isn't it awesome?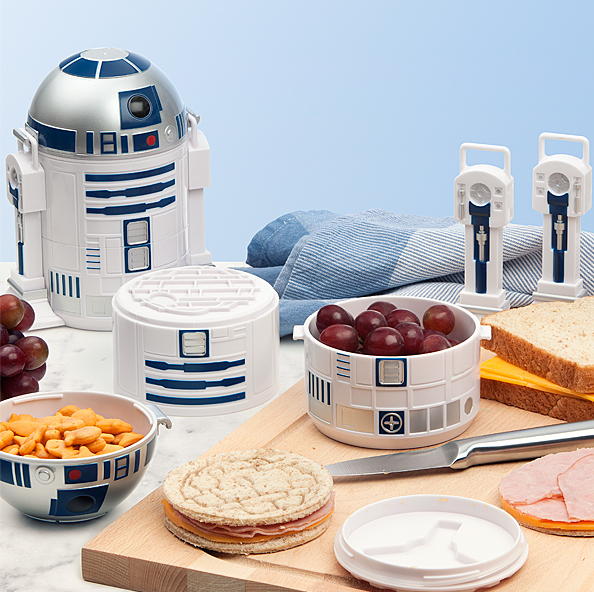 3. R2D2 Bento Lunch Box
ThinkGeek, the US-based e-commerce site that features geeky goodies, has been on my radar for quite some time now. With the next installment of the Star Wars saga just around the corner, who wouldn't want to receive Star Wars-themed items this Christmas? Like this bento lunch box for example!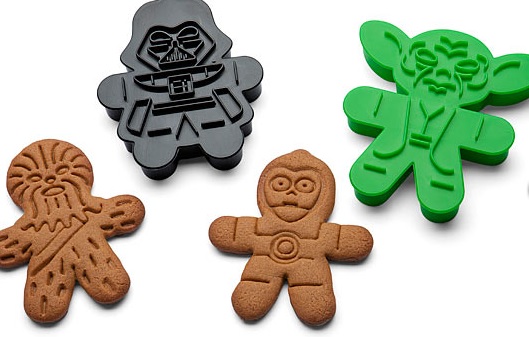 4. Star Wars Cookie Cutters
Assuming that your foodie friend loves baking aside from eating, ThinkGeek's Star Wars Cookie Cutter set is bound to be a hit this season. Who wouldn't want to serve little Chewie cookies (pun intended) on New Year's Eve?
5. Theo & Philo Artisan Chocolates
Who doesn't love chocolates?! Theo & Philo, makers of fine chocolates from locally sourced ingredients, will not only make your foodie friend squeal with joy, but will help the local economy as well. #LoveLocal!
6. Restaurant Gift Certificates!
Admittedly GCs are kinda lame. But for your foodie friends who love specific cuisines and restos, GCs will be highly appreciated. Just be sure the GCs don't have an expiry date at the very least.
7. Vitamin Supplements
Giving a blood glucose or blood pressure monitor to a foodie might be thoughtful, but it would be ordering on offensive. So if you have decided to give away goodie baskets to your trusted friends, might as well throw in your trusted medicines for good measure. This Handy Health Kit from Unilab contains Biogesic, Decolgen and Kremil-S tablets as well as Alaxan, Diatabs and Tuseran capsules.
That's all for now. What do you think of this unusual gift guide?