It's time to get out of our comfort zone, reach out and connect!
The first and only socio-civic organization in UP Diliman's College of Mass Communication, the UP Broadcasters' Guild will be celebrating its 17th year this year through an event with the theme, Connect.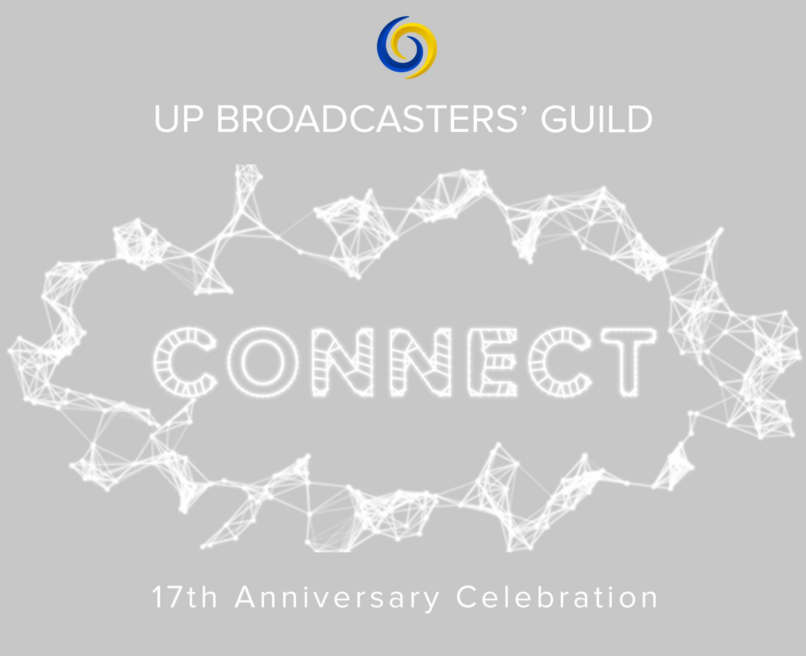 TAGISAN 2015: Media Connected
TAGISANis an annual competition for high school students which tackles issues related to Philippine media. The contest aims to promote media literacy among high school students and equip them with the basic skills and knowledge needed to use the media. For the first time since its inception, TAGISAN will be offering students a series of seminar-workshops along with its annual quiz competition on Philippine media this November.
The UP Broadcasters' Guild hopes that this would help them to appreciate the Philippine media more, and encourage them to enter the field of mass communication.
The event will be held at the University of the Philippines Diliman on November 14, 2015, Saturday, from 8:00 A.M.-6:00 P.M.
This event is sponsored by the Universal Robina Corporation.